Digital Collage experience
Molte storie derivano dalla moltiplicazione dello stesso frammento di immagine |
Many stories come from multiplying the same image fragment
Ogni immagine generata ha una propria narrazione e significato unico, in grado di rappresentare il concetto di tempo e di movimento.
Each image generated has its own narrative and unique meaning, able to represent the concept of time and movement.

Tutto ciò serve a creare un racconto visivo della trasformazione, un modo creativo per esplorare le varie possibilità narrative nel contesto dell'arte visiva e per esprimere concetti come la continuità, la ripetizione o la variazione.

All this serves to create a visual narrative of transformation, a creative way to explore the various narrative possibilities in the context of visual art, and to express concepts such as continuity, repetition, or variation.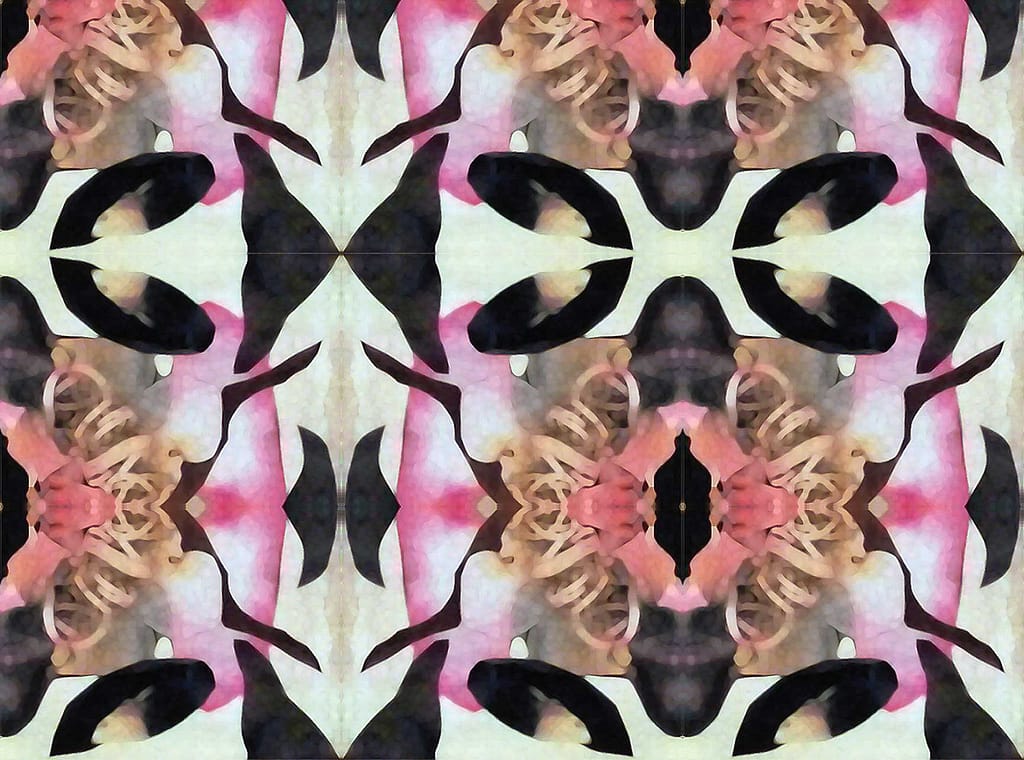 Collection 1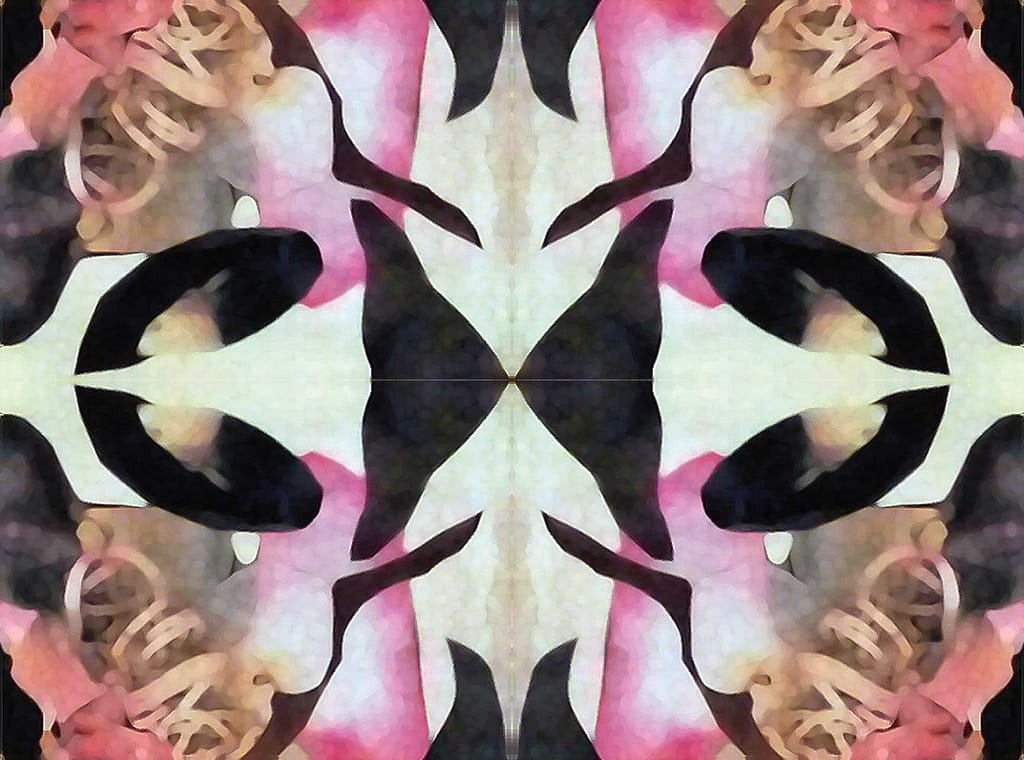 Collection 2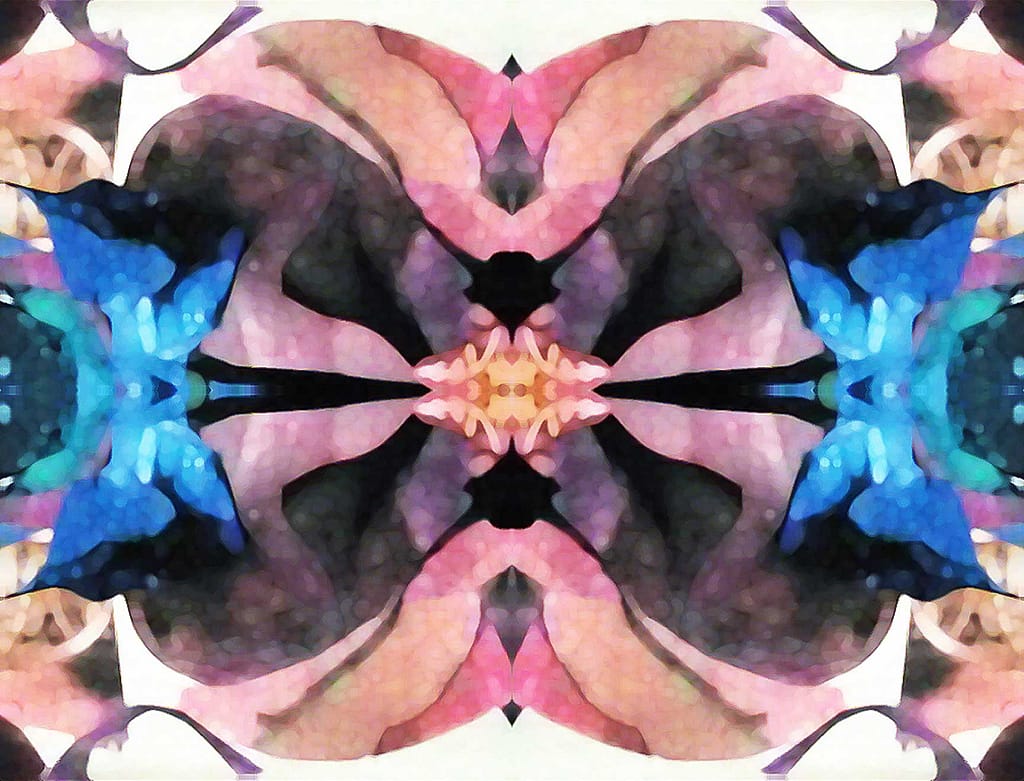 Collection 3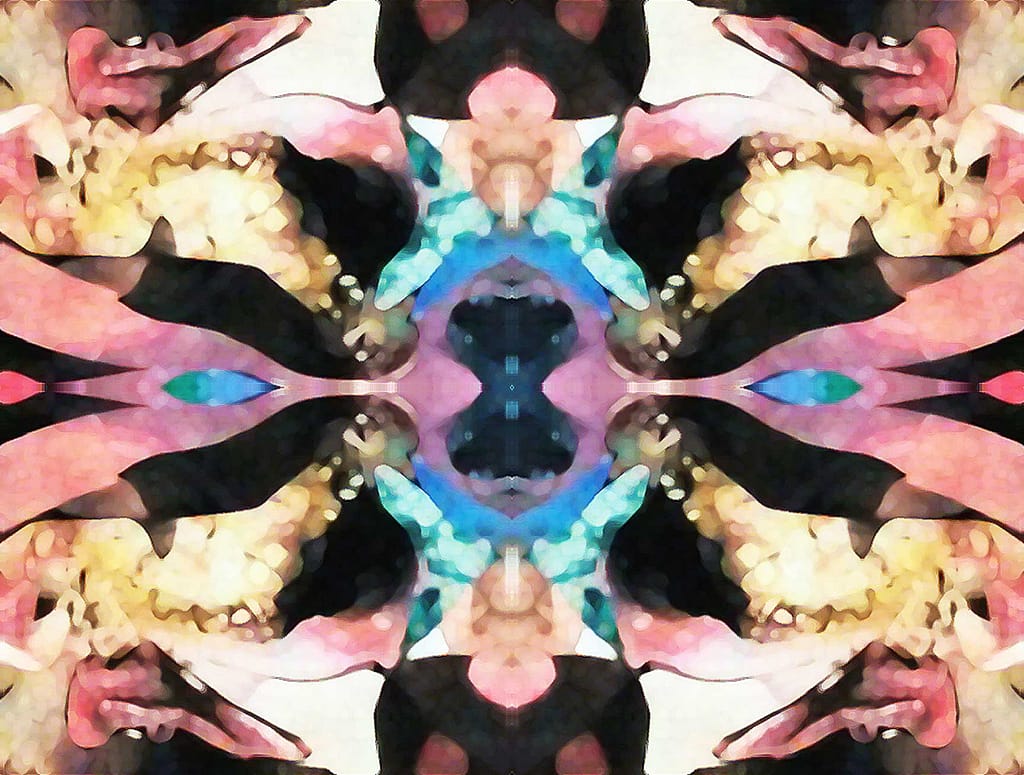 Collection 4
Collection 5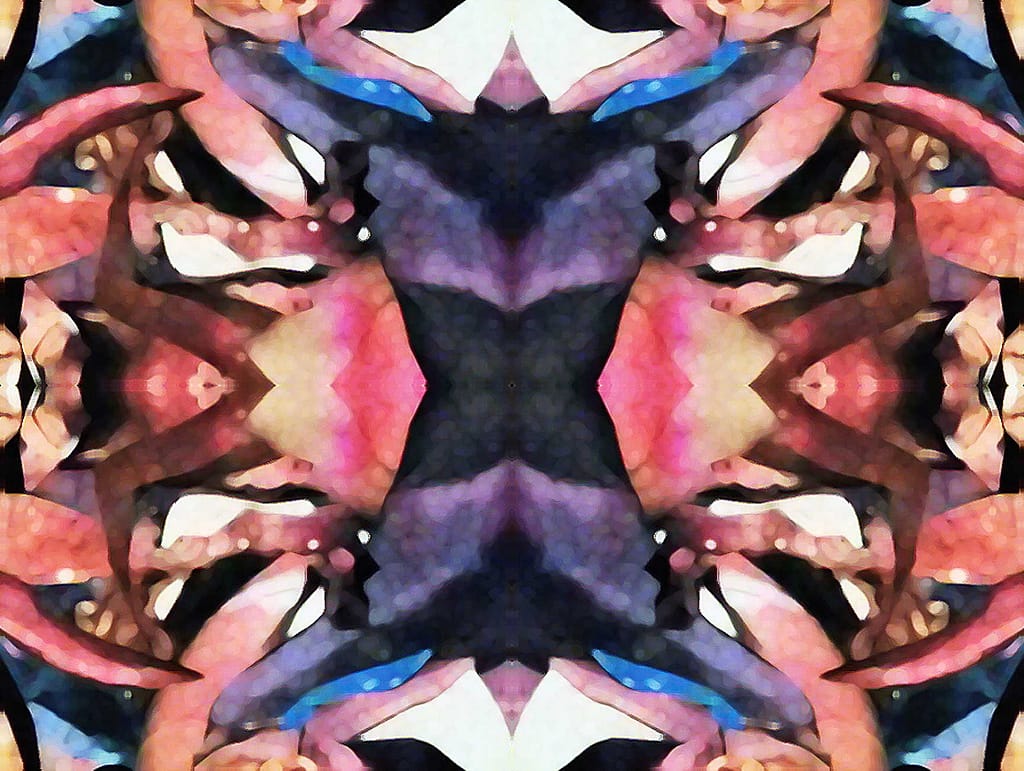 Collection 6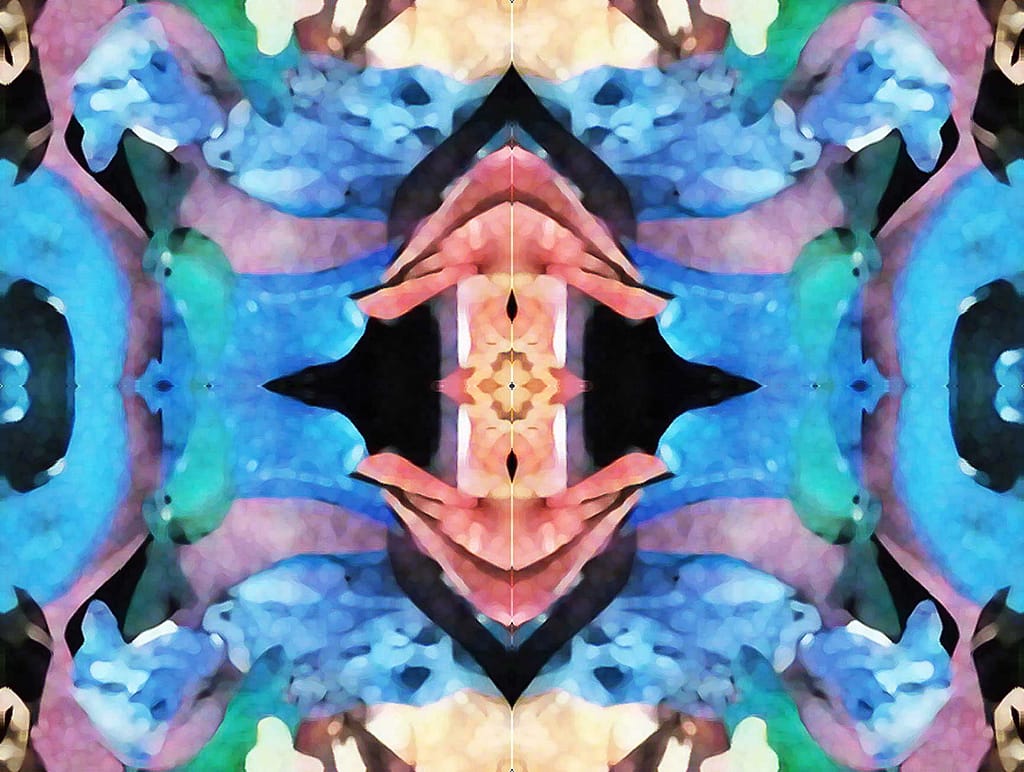 Collection 7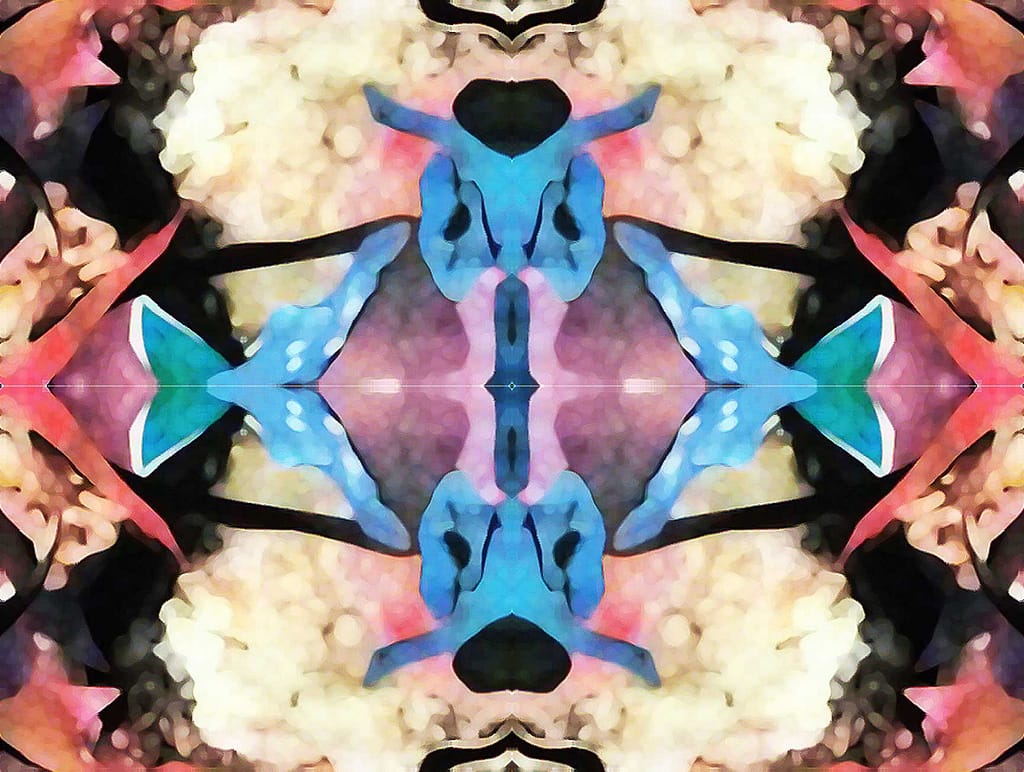 Collection 8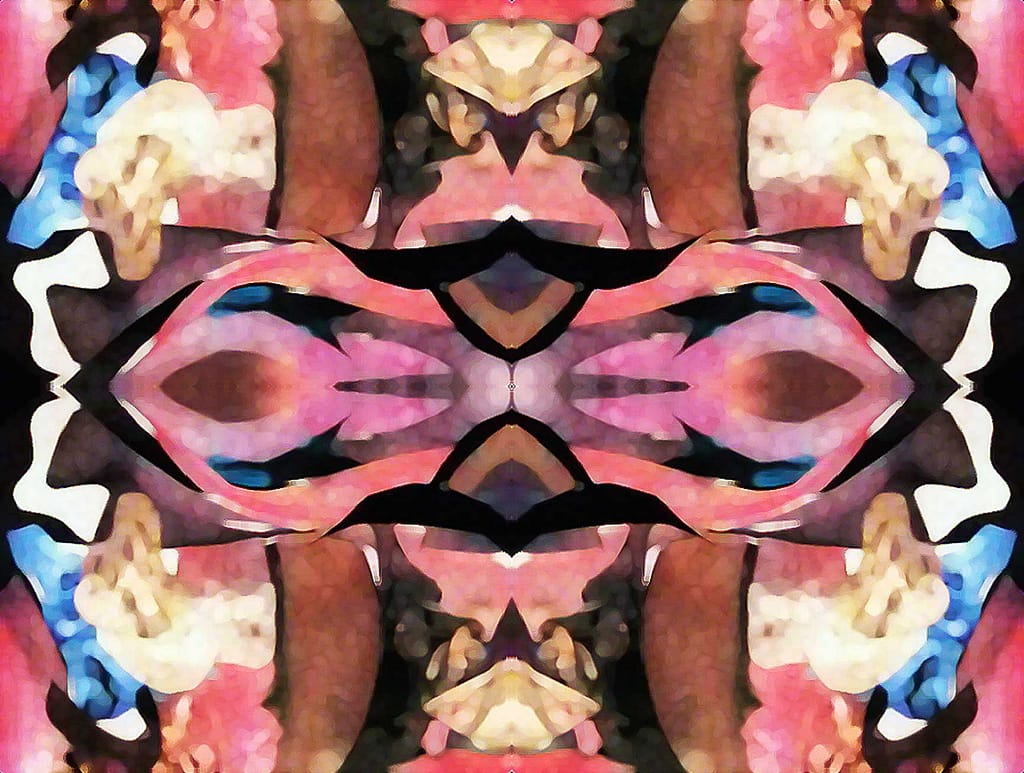 Collection 9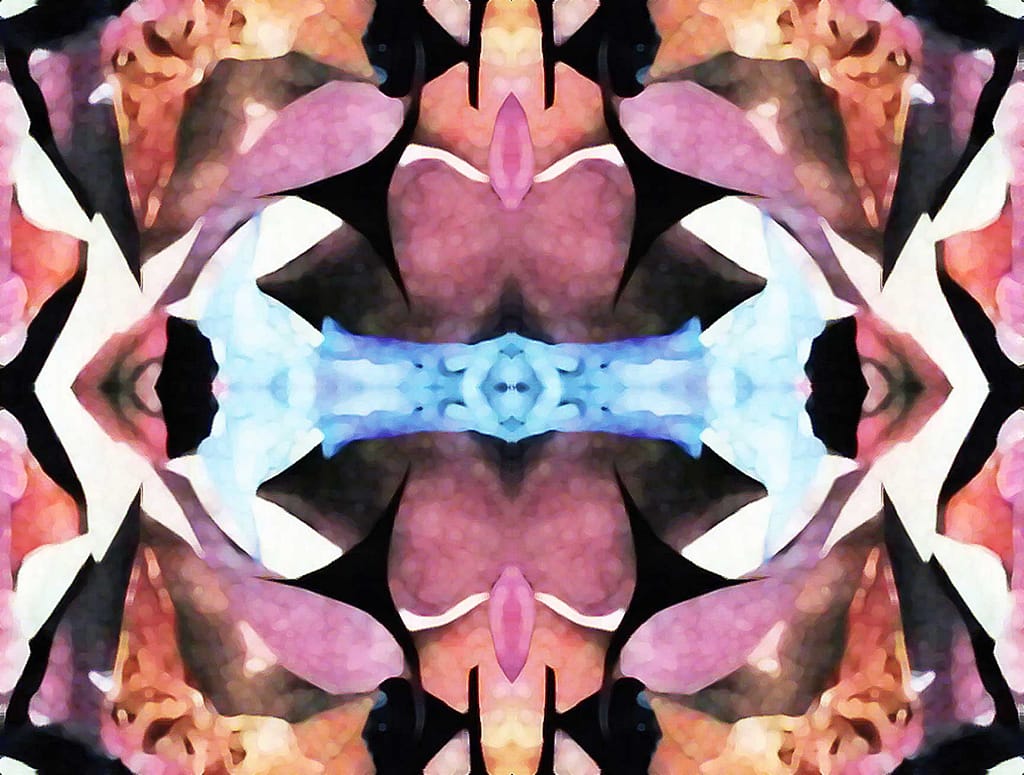 Collection 10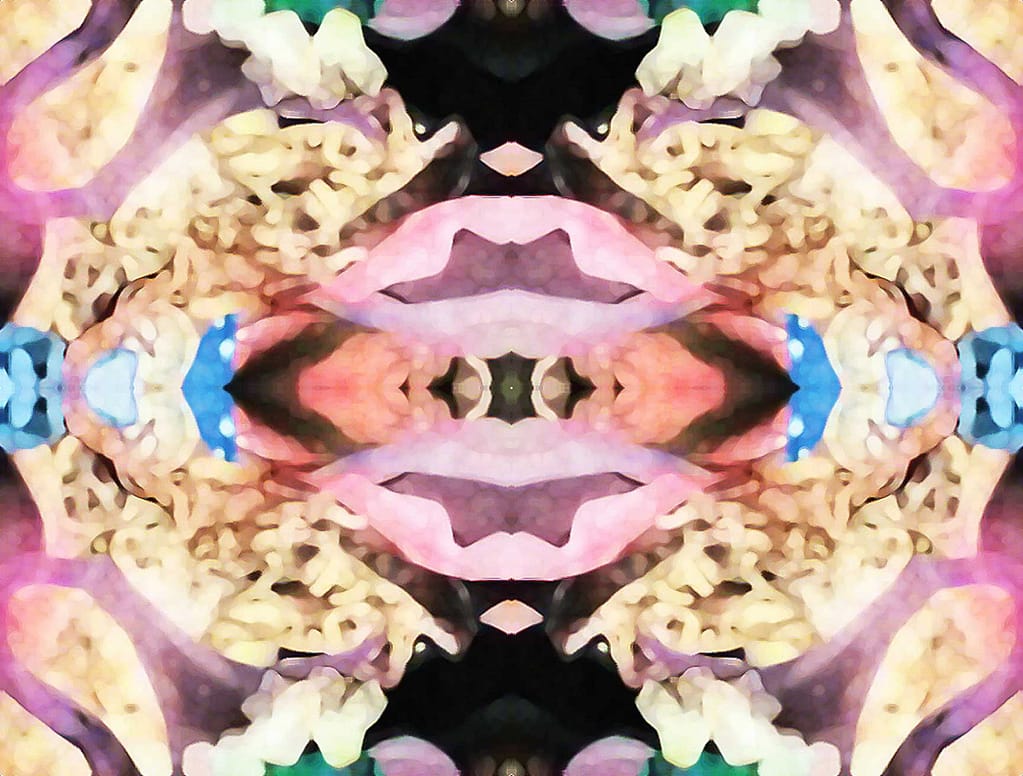 Collection 11
Collection 12
Collection 13
Collection 14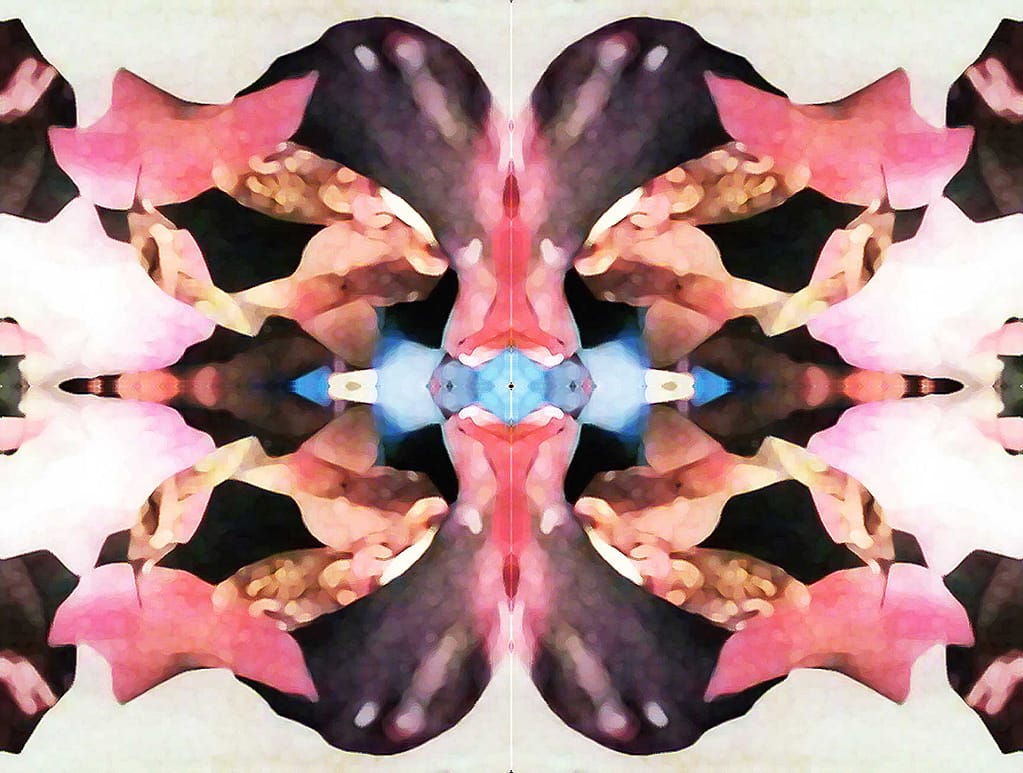 Collection 15