Come la luce attraversando la rotondità del vetro trasparente riesce con la rifrazione a rendere liquida la materia sottostante.
As light passes through the roundness of the transparent glass, refraction makes the underlying matter liquid.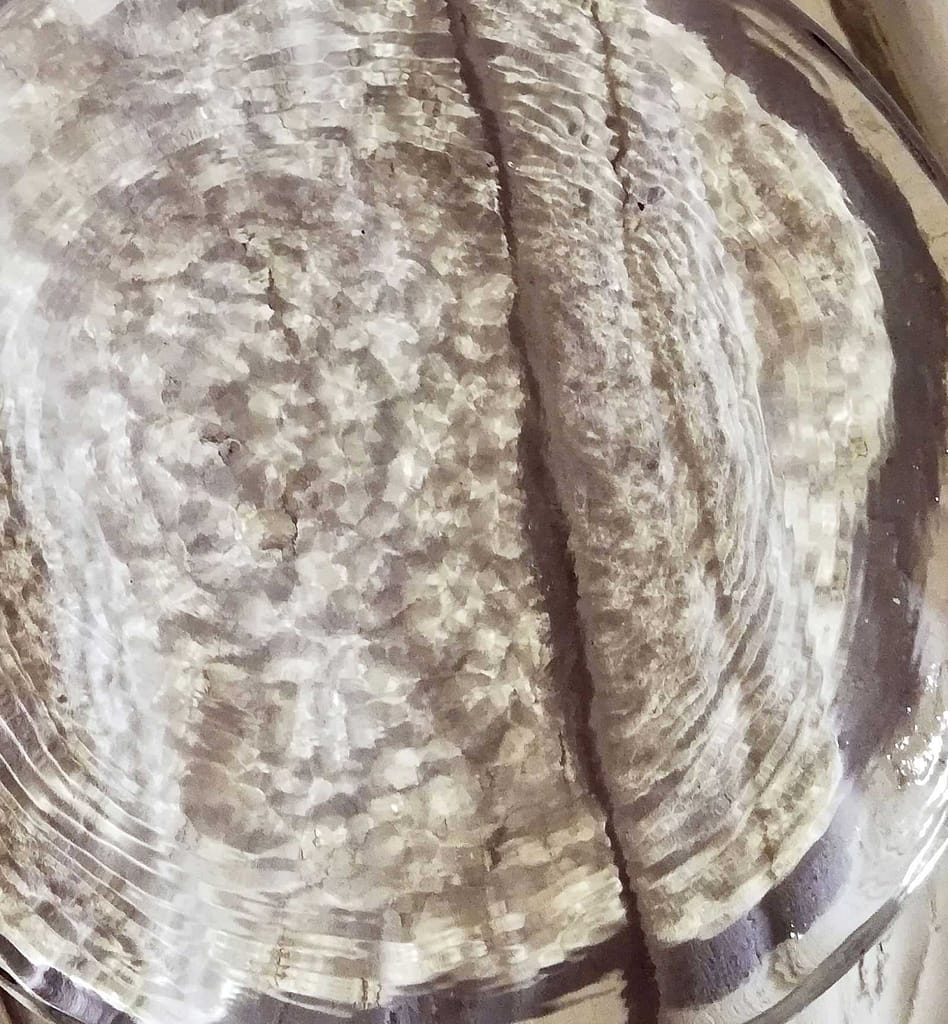 Specchiare l'immagine è un modo per esplorare le varie possibilità narrative ottenute da questo processo perché le immagini derivate hanno ciascuna la propria narrazione e unicità, in grado di esprimere il concetto di tempo e di movimento.
Mirroring the image is a way to explore the various narrative possibilities obtained by this process because the derived images each have their own narrative and uniqueness, able to express the concept of time and movement.