Arte digitale | Digital art
Mi piace far dialogare le diverse forme materiali tra di loro, creare una alchimia, un ritmo armonico per mostrare la potenza dell'unione che lega tutte le cose. La bellezza della collaborazione, la melodia dell'interazione e la pace finalmente. Tutto qui.
I like to make the different material forms dialogue with each other, create an alchemy, a harmonious rhythm to show the power of the union that binds all things. The beauty of collaboration, the melody of interaction and peace finally. That's it.
La mia ricerca è focalizzata sulla trasformazione dell'arte fisica in arte digitale utilizzando la tecnologia e i nuovi mezzi espressivi digitali. Questo processo mi consente di catturare gli attimi fugaci della trasformazione e di creare opere d'arte digitali uniche e innovative.
My research is focused on the transformation of physical art into digital art using technology and new digital expressive media. This process allows me to capture the fleeting moments of transformation and create unique and innovative digital artworks.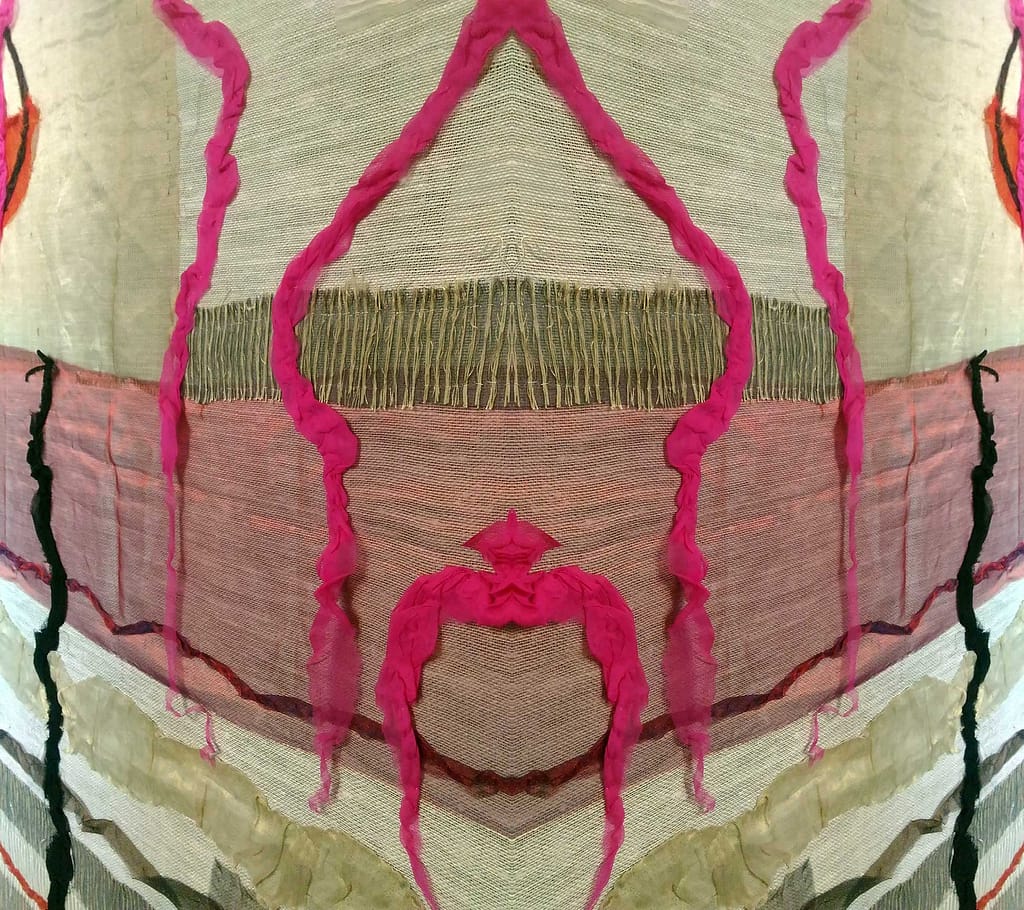 l
La tecnologia mi permette di catturare e registrare i processi di trasformazione dell'arte fisica, creando così una sorta di documentazione visiva.
Technology allows me to capture and record the transformation processes of physical art, thus creating a kind of visual documentation.