Lo spazio che ho creato per me stessa è il luogo fisico in cui posso esprimere il mio vero io, è la mia tela personale, dove posso esprimere i miei pensieri e sentimenti attraverso l'arte.
The space I created for myself is the physical place where I can express my true self, it is my personal canvas, where I can express my thoughts and feelings through art.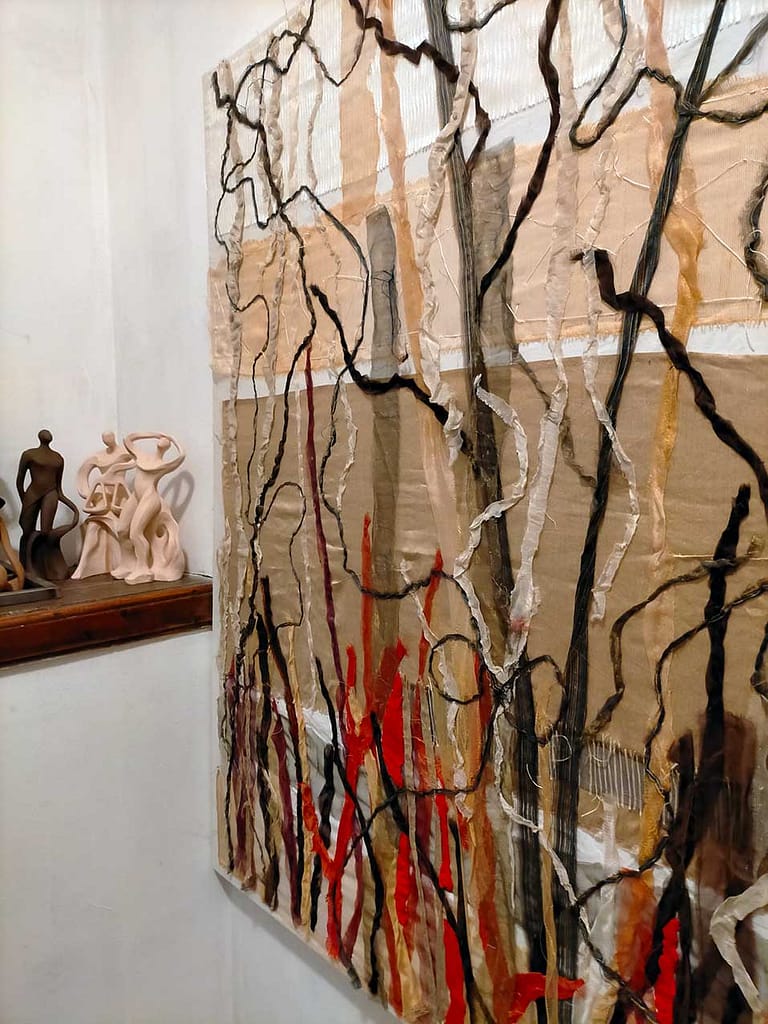 È un luogo di rifugio, un santuario per la mia creatività. Qui sono libera di esplorare idee diverse e scoprire nuovi modi di esprimermi, permettendomi di sperimentare diversi mezzi e tecniche senza limitazioni.
It is a place of refuge, a sanctuary for my creativity. Here I am free to explore different ideas and discover new ways of expressing myself, allowing myself to experience different means and techniques without limitations.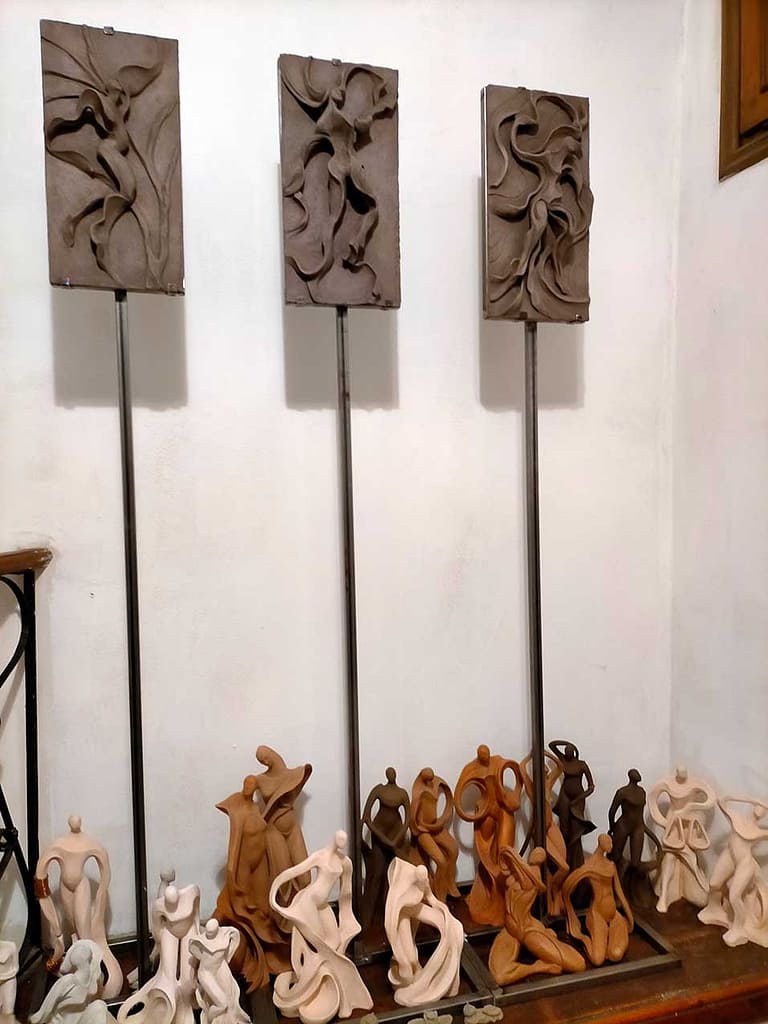 È uno spazio in cui posso aprirmi ed essere anche vulnerabile senza timore di giudizi o critiche.
It is a space where I can open up and also be vulnerable without fear of judgment or criticism.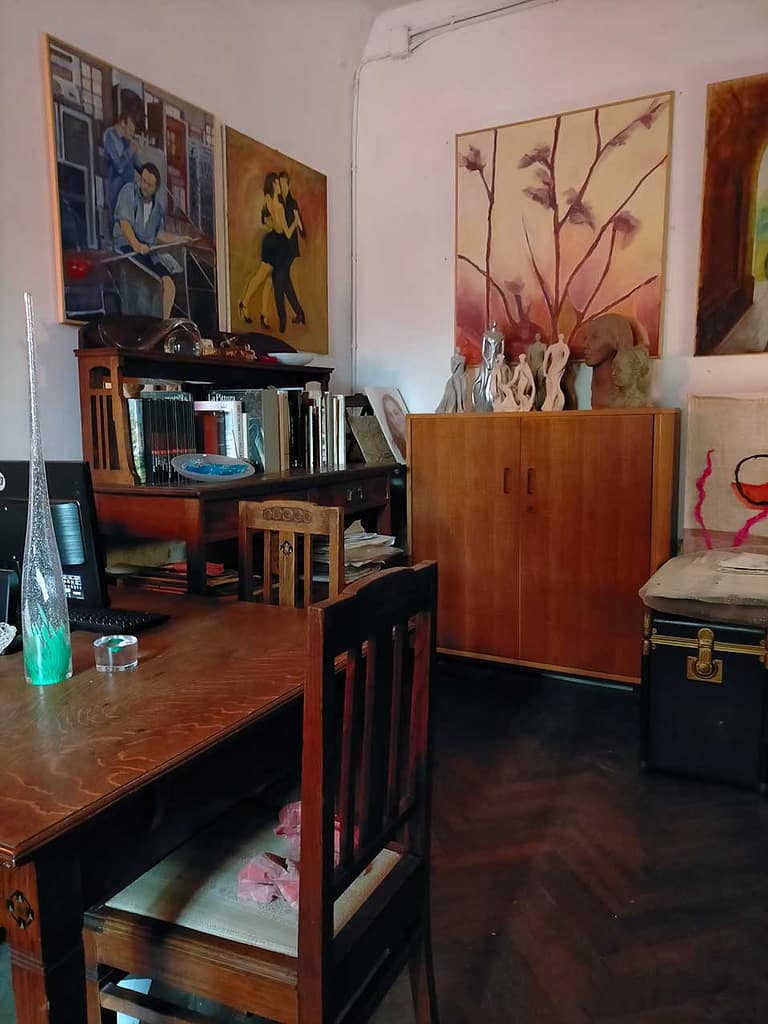 Ogni giorno, questo spazio è un luogo in cui i miei occhi, la mia mente e le mie mani si uniscono per creare qualcosa di speciale.

È un luogo di esplorazione e scoperta, È dove nascono le idee, è uno spazio che mi dà gioia dove la creatività scorre liberamente e dove tutto è possibile.

È il posto in cui vado a trovare conforto nella bellezza dei miei pensieri.

Every day, this space is a place where my eyes, mind and hands come together to create something special.
It is a place of exploration and discovery, It is where ideas are born, it is a space that gives me joy where creativity flows freely and where everything is possible.
It is the place where I go to find comfort in the beauty of my thoughts.