Fractionalized Oil painting
Spring in town is a wonderful time of year, is a time of renewal.
It's a time to shake off the winter blues and embrace the new season.
Flowers begin to bloom, trees start to leaf out, and the world around us becomes more colorful and vibrant.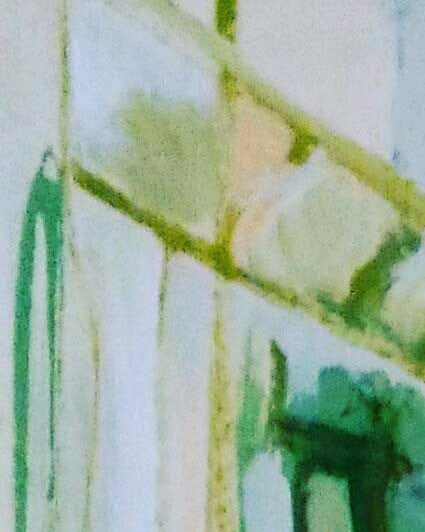 Fragmented work in 16 pieces, each fragment was mirrored along its 4 sides.
See the result